A toy concept that never quite made it to the store: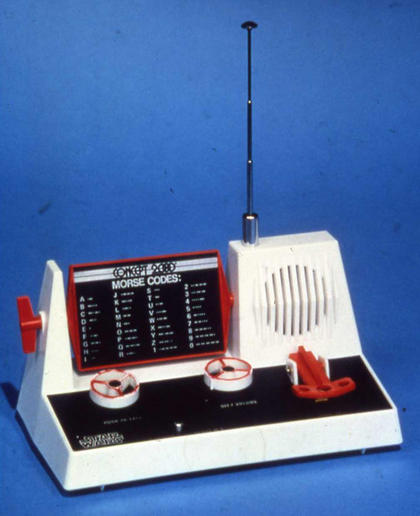 Look there in the bottom left corner - it's the Star Wars Logo... it's the
STAR WARS TELEGRAPH
! Brilliant, as in brilliantly wrong. It wasn't until Warner Brothers licensed THE MATRIX buggy whip that a worse idea came along.
h/t Boing Boing